A monument for tolerance

my genesis collection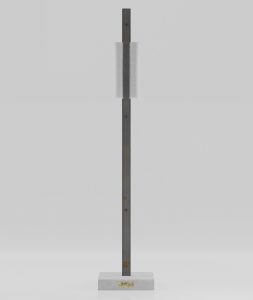 SOLD OUT
About
Back in 1997 I received an invitation to take part in the "Monument of Tolerance" competition, organized by the European Academy of Science and Arts. In this international high-profile project, the task was to erect a 60-meter-high sculpture on the Untersberg.
For the presentation I had constructed a digital "GUARD".  Unfortunately the winning project of the competition by Peter Eisenman was never realized. But the world now needs him more than ever, the "GUARD OF TOLERANCE" – Therefore this early 3D model, reworked and perfected for Web 3.0, now evolved into my NFT Genesis collection, marking the beginning of this new adventure, which will evolve phase after phase, as far as technology permits.
The first step of our journey contained 100 white genesis guards, each numbered and therefore unique, ready for the Metaverse. These 100 guards have now all been claimed and minted by collectors and enthusiasts and mark the completion of this first milestone and offer the owners many great benefits and early access to coming phases.
a glimpse into our metaverse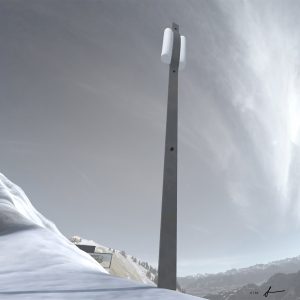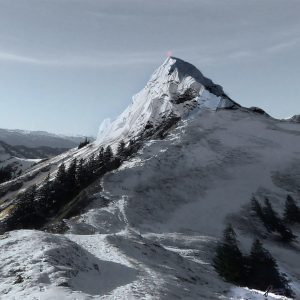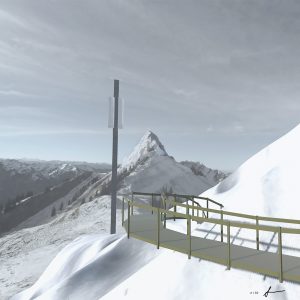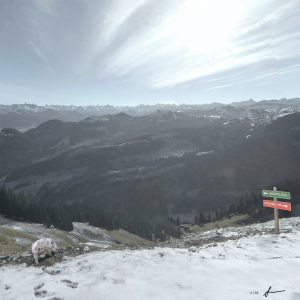 want to be notified early and elligible for the upcoming phases and other projects?